Finances
Money money money
It's important for you to have a clear understanding of our financial arrangement - and here it is. We want to make our relationship with you as an online maker as supportive, uncomplicated and transparent as possible... so we are keeping it super simple.  Once a maker is approved by our team, creating a storefront and uploading up to 20 products is completely free. Υou only pay when you make a sale. The Meet Market's commission is a flat fee of 15% of your total sale.  That's it. No hidden fees or unexpected costs. 
Please note that you may upload more than 20 products to your profile, but you can only activate 20 products at one time. Activated products are visible and purchasable by our online shoppers. 'Unactivated' products are saved as product listings and can be activated at any time.
Please also not that our 15% commission is taken from the total price of your sale, including VAT and shipping costs. Our 15% commission also includes 24% VAT.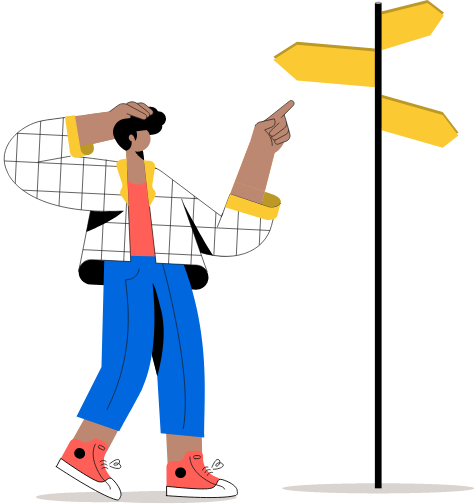 Still can't find what you're looking for?
Contact us to speak to a helpful human.